Create your own website quickly and easily!
Whether you run a small business, a creative project, or an online store, we have the right tools for you. Our user-friendly editor allows for effortless customization without the need to be a programming expert.
Choose from a wide range of attractive templates and personalize them to your liking. Our hosting ensures fast loading times and maximum security. With peak Builder Easy and peak Builder Pro, you can boost your online presence and successfully launch into the digital space. Start today to create your unique website!"
Key features
Over 200 templates
Appealing templates
Website import
Website import from various builders like Wix, WordPress, or Jimdo
Multilingual
Multiple languages for a website
E-Commerce
Fully developed shop
Many plugins
Many features to expand the website
Easy to use
No programming knowledge required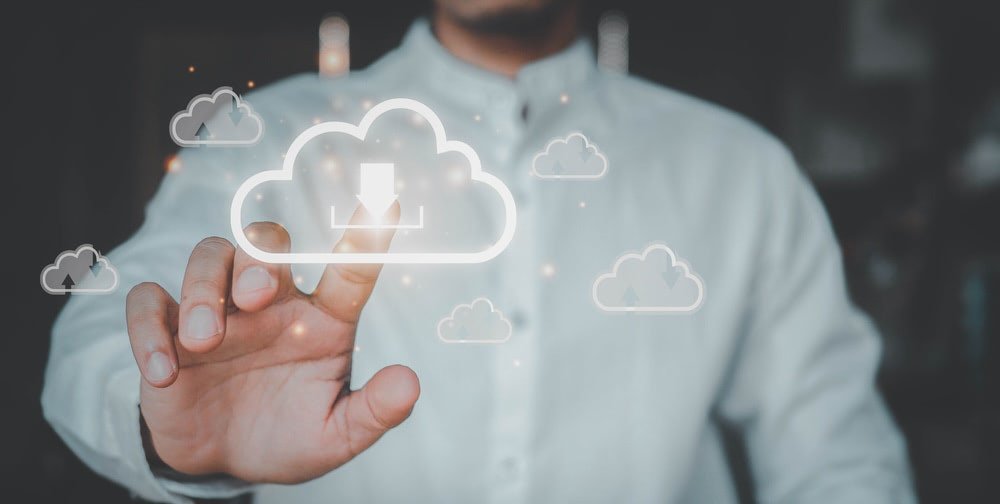 Import websites from various applications
Transfer your existing website from anywhere into the Peak Builder with just a click from Wix, Joomla, Jimdo, WordPress, and many other systems.".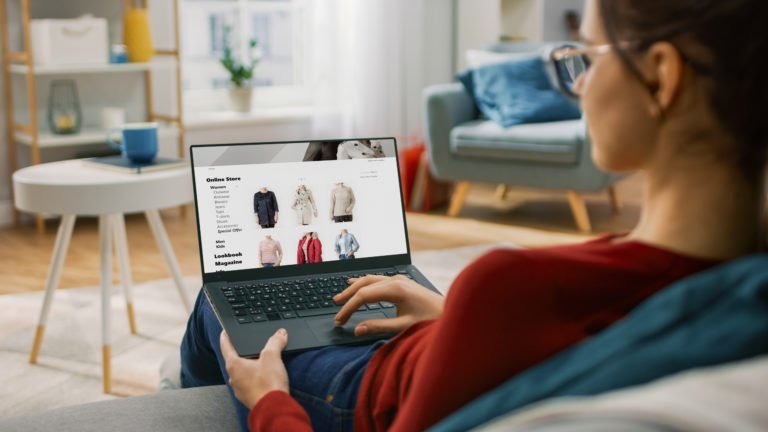 The easiest way to build an online store
Dynamic unlimited attributes
One-click purchase
Wide range of payment options
Inventory management
Different product categories
Product discounts
Shipping and delivery
Customizable tax system
peak Builder Products
peak Builder - FREE
Sign up now and try for 1 month for free
1GB web space
peaknetworks Preview Domain
Standard plugins
Upgrade to Easy or Pro at any time
bestseller
peak Builder - EASY
Full-featured state of the art Website builder
10 GB web space
One domain from AT, DE, CH, COM, NET, INFO for free
Standard plugins
Multilingual
Forms
Blog
Social media
Upgrade to Pro at any time
peak Builder - PRO
Everything from EASY plus complete e-commerce solution
20GB web space
One domain from AT, DE, CH, COM, NET, INFO for free
Advanced plugins
Multilingual
Forms
Blog
Social media
E-commerce shop solution
Improve visibility in Google search results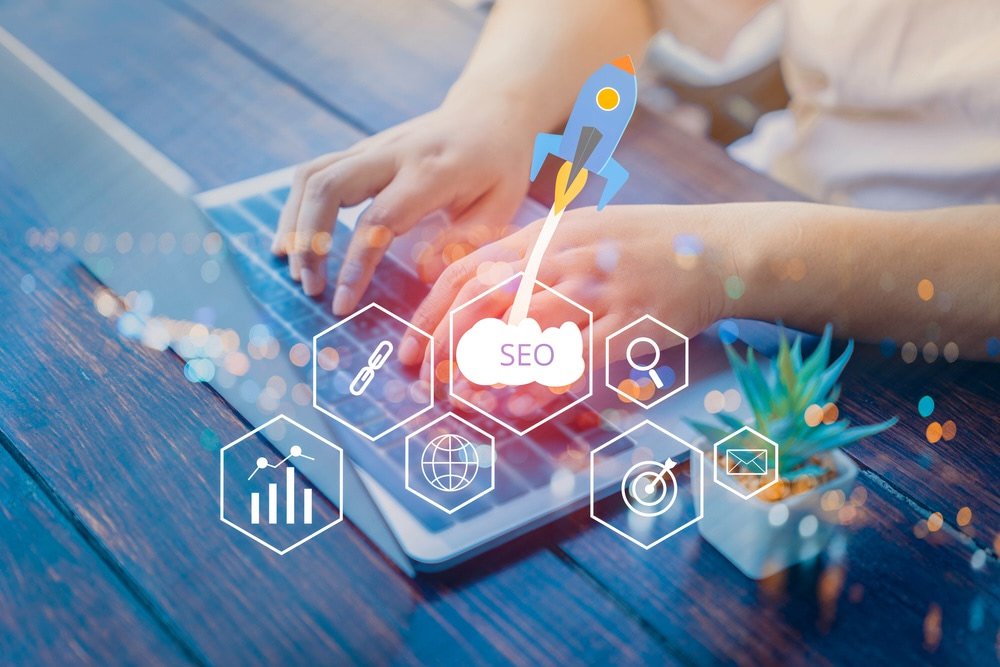 Meta Information: Optimization of titles, meta descriptions, and header tags with relevant keywords for SEO
Mobile-Friendly: Custom views of the homepage for smartphones, tablets, and PCs
Tracking Tools: Facebook Pixel, Google Analytics, Yandex Metrika, Google Tag Manager
Sitemap: Assisting search engines during the crawling of the homepage
SSL: Free Let's Encrypt SSL certificate included
High-Speed Hosting: Fast load times are crucial for user experience and ranking
What do customers say about peaknetworks?
The ideal, local hosting partner for digital agencies with high demands. peaknetworks stands for competence, high performance and extremely fast response times.
Markus Kristandl, CEO Maweo GmbH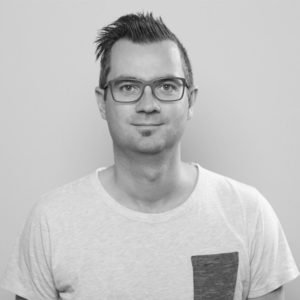 Our companies and partners are consistently fascinated by how easily and quickly wishes and orders are fulfilled.
Dr. Edgar Raschenberger, Medical Specialist & Bestselling Author

We host at peaknetworks because competence and fast and uncomplicated solutions are important to us.
Lothar Halbgebauer, Owner Apollo8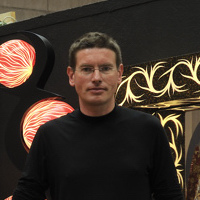 As a certified TYPO3 integrator it is important to have a perfect platform for our customer projects.
Noel Girstmair, Managing Director webundso GmbH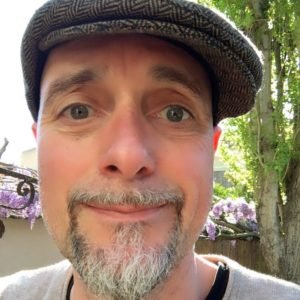 The Joblupe is a Tyrolean company and relies with peaknetworks on a reliable and responsive partner from the region.
Andy Schuler, Entrepreneur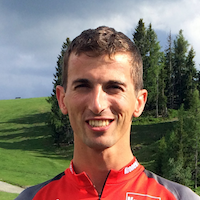 I know who is behind it, and that reassures me when dealing with our data in a highly complex environment.
Horst Grassegger, CEO Eccodata GmbH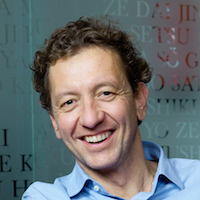 Know-How, overview as well as reliability in the technical environment are key to innovation. We rely on peaknetworks!
Romy Mroß, Managing Director from Net(t)working Group Mroß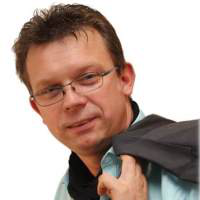 Excellent know how and support is one of the basic requirements for us. With our requirements we see ourselves in perfect hands with peaknetworks.
Christian Sparl, CEO/Founder cyminds gmbh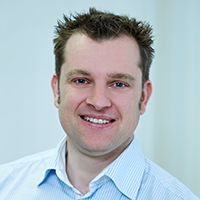 With web hosting it's like with food, the most important thing is quality and careful handling.
Theo Favetto, Owner Veeconomy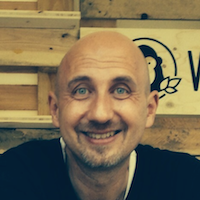 Commitment, expertise, reliability: our full confidence
Martin Beutler, Managing Director Taxito AG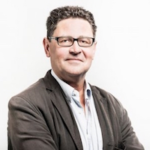 Contact us
You certainly want to focus on what you like to do and can do? We understand that. We will be happy to help you.
Contact our support team. Competent and solution-oriented, we will be happy to help you in several languages.
AT & DE: +43 512 319780
CH: +41 52 208 20 90