Security with SSL certificate
Create security and trust for your store and website by using an SSL certificate.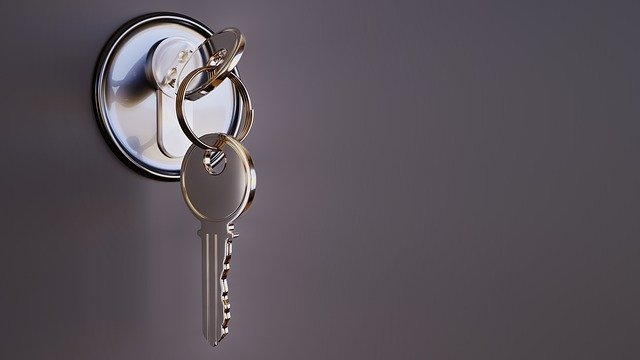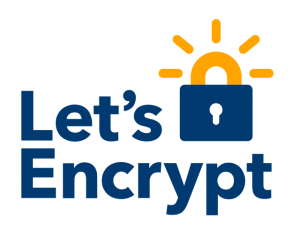 Let's Encrypt SSL certificate with every peaknetworks hosting for free
Since mid-2018, peaknetworks hosting customers can activate free Let's Encrypt SSL certificates on their hostings or subdomains at peaknetworks. The only requirement is that the DNS servers of the domain are at peaknetworks, as the validation of the Let's Encrypt SSL certificate is done via an additional DNS entry.
As long as the domain is with us, we ensure an automatic and uninterrupted renewal of the Let's Encrypt SSL certificates on your website.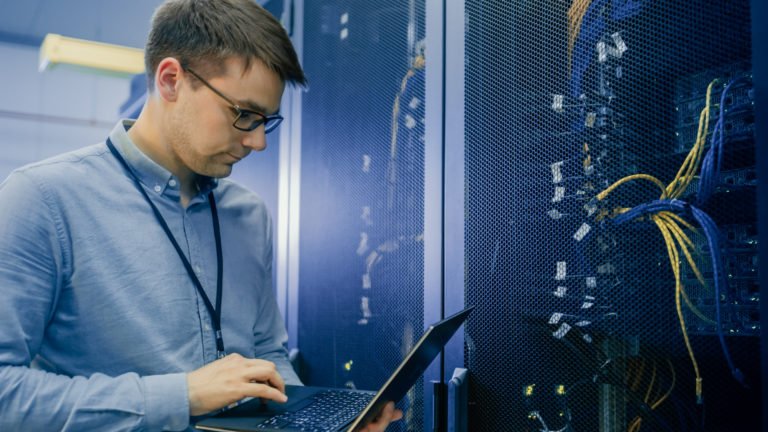 Secure with SSL through encryption
SSL certificates ensure that online traffic to and from your website is encrypted, making it more difficult to intercept credit card data or other confidential information.
An unencrypted website sends data via the HTTP protocol, by using an HTTPS capable web server in combination with an SSL certificate the data can be transmitted encrypted.
On the one hand SSL encryption increases the trust in your website, on the other hand SSL encryption is now also a part of a higher Google ranking and therefore a point in search engine optimization.
SSL certificates are issued by official certification authorities.
Depending on the type of SSL certificate, there are various ways in which the owner of a domain authenticates himself to the certification authority. Authentication is necessary to prevent a third party from impersonating the owner of the domain.
Frequently asked questions about the SSL certificate
SSL-Zertifikate
Contact us
You certainly want to focus on what you like to do and can do? We understand that. We will be happy to help you.
Contact our support team. Competent and solution-oriented, we will be happy to help you in several languages.
AT & DE: +43 512 319780
CH: +41 52 208 20 90